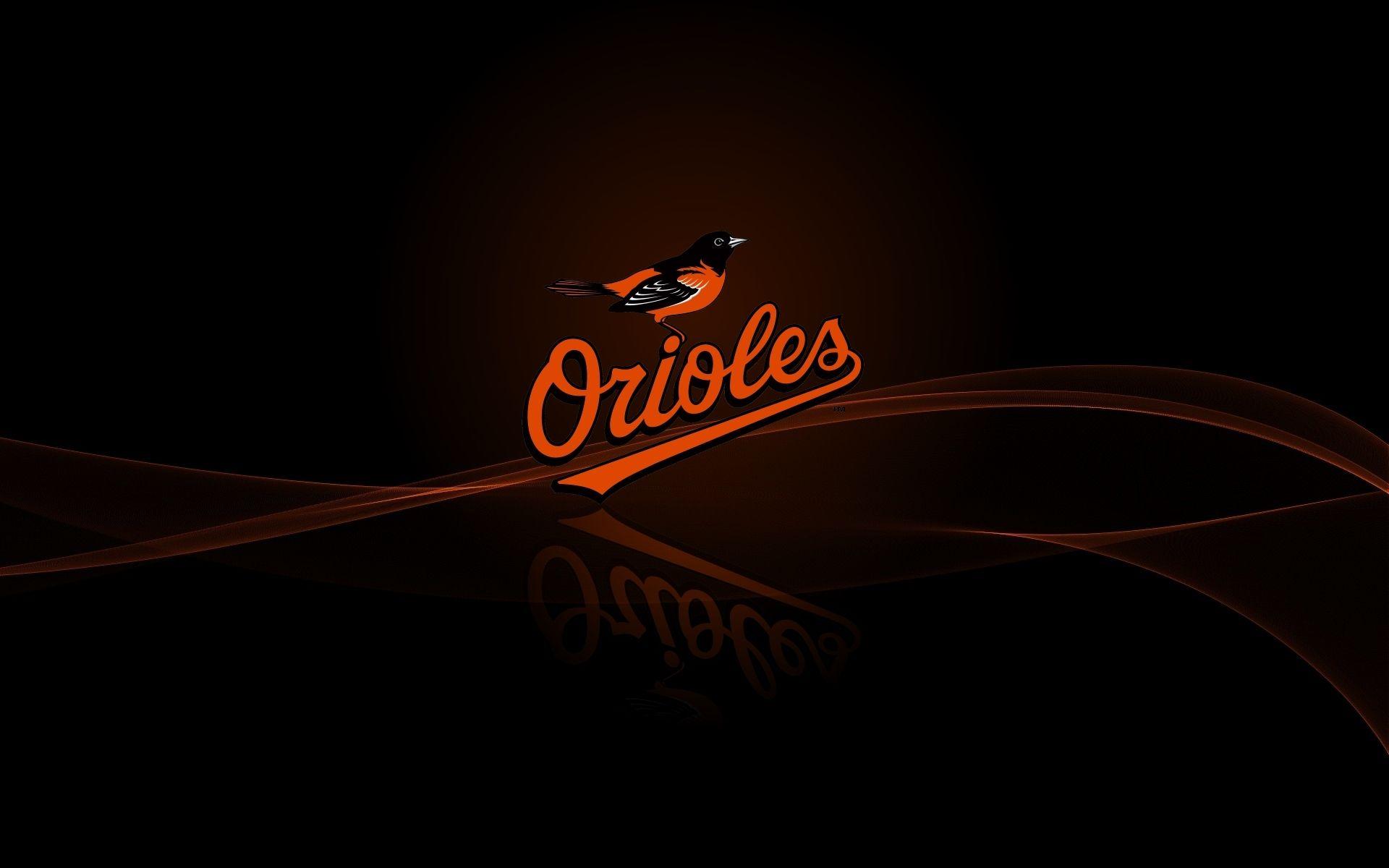 Baltimore Orioles ML (+150)
Jordan Lyles is not the pinnacle of starting pitching; however, the Orioles are sitting at the top of the board as far as well-rounded baseball teams go right now. Top 5 in bullpen and top 5 in offense. They will continue to go far underrated into this matchup and +150 is ridiculous considering not only the statistics alone, but also the systems I have on them and the money distribution that has poured in on this side of things. Good team, great odds, amazing pick.
Oakland Athletics ML (+220)
This has been on my underdog radar the past 2 days and now we are looking at avoiding a sweep with Cole Irvin on the mound. The same system keeps popping up and I haven't played it at a 45% chance. Today I will take that chance. Half unit? No. Full unit? Yee. Why? Cause. 😊
Another thing I thought was interesting was the drop in the run line odds from +1.5 (+125) to (+110)
Mariners vs Rangers Under 8 (-120)
If you're seeing under 7.5, that's okay too… But I paid the juice and took the 8 for the potential to push as I feel noice and comfy there. However, we still both need 7 to win so its up to you how you want to play it. Perez has incredible quality start statistics and HEY! so does Logan Gilbert This is an incredible pitching matchup that I am very excited about!
Is the money correct? Yee.
Does I has systems? Yee.
Have the line move proper? Yee.
Am I spelling like an idiot on purpose? YEE
I love the under here today. Sooooo…. NO I don't like the team total BRO.
And uhhh NO I don't like the props BRO. AND NO I DON'T LIKE THE REVERSE ALTERNATIVE RUNLINE BRO! O_O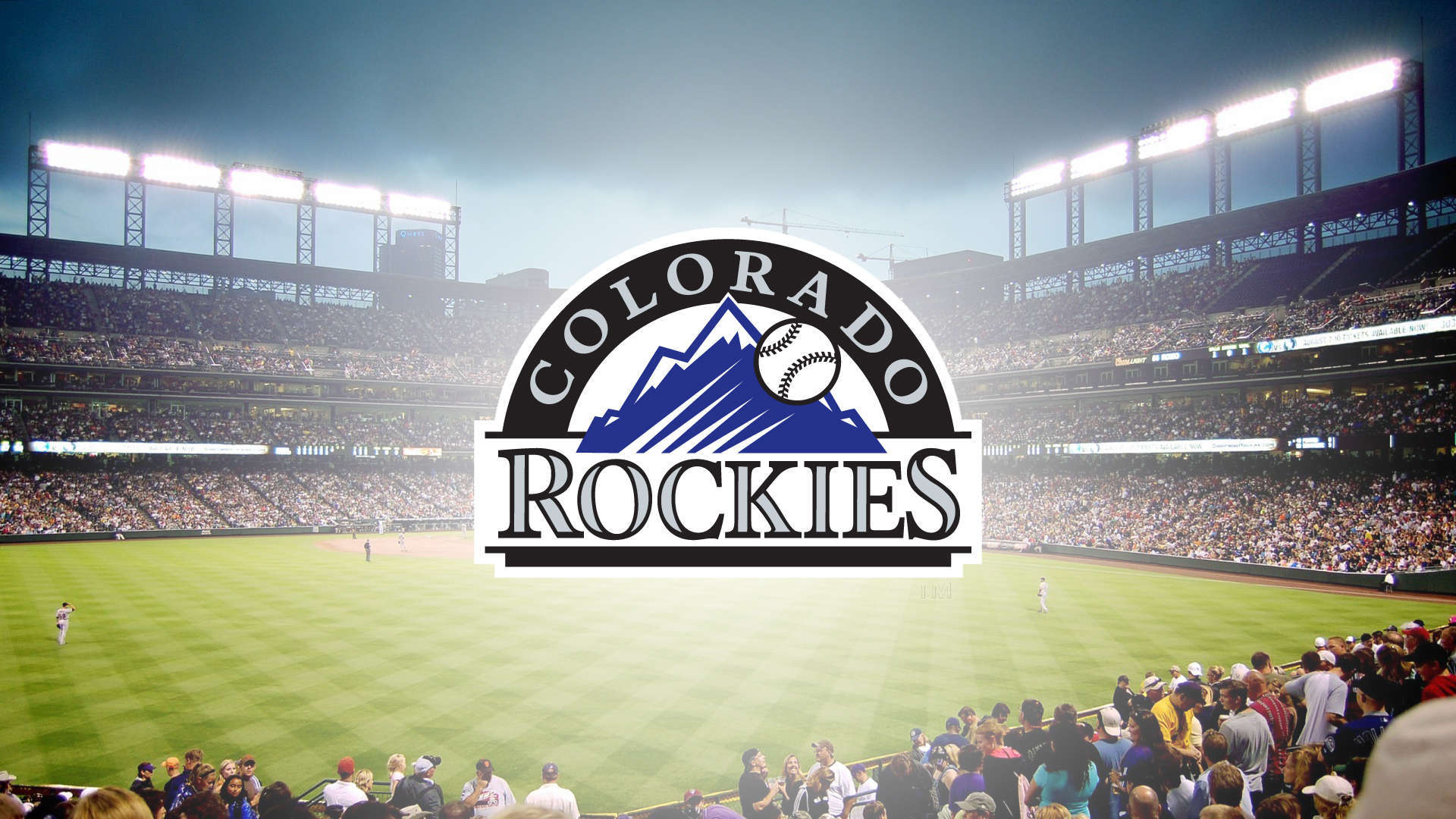 Colorada Rackies ML (-125)
Me like. Much goodly here.
New York Yankees ML (-135)
Generally, I don't really bet things I don't have systems on, but I really don't like Wacha if I'm being honest with you. I know his 2022 stats are much better than they have been in past years, but I still have trust issues. Beyond this, I haven't seen him for quite a while! He is coming off a shoulder injury which is not something I like to bet on and going against the Yankees batting order furthers my dislike for Bahston todey.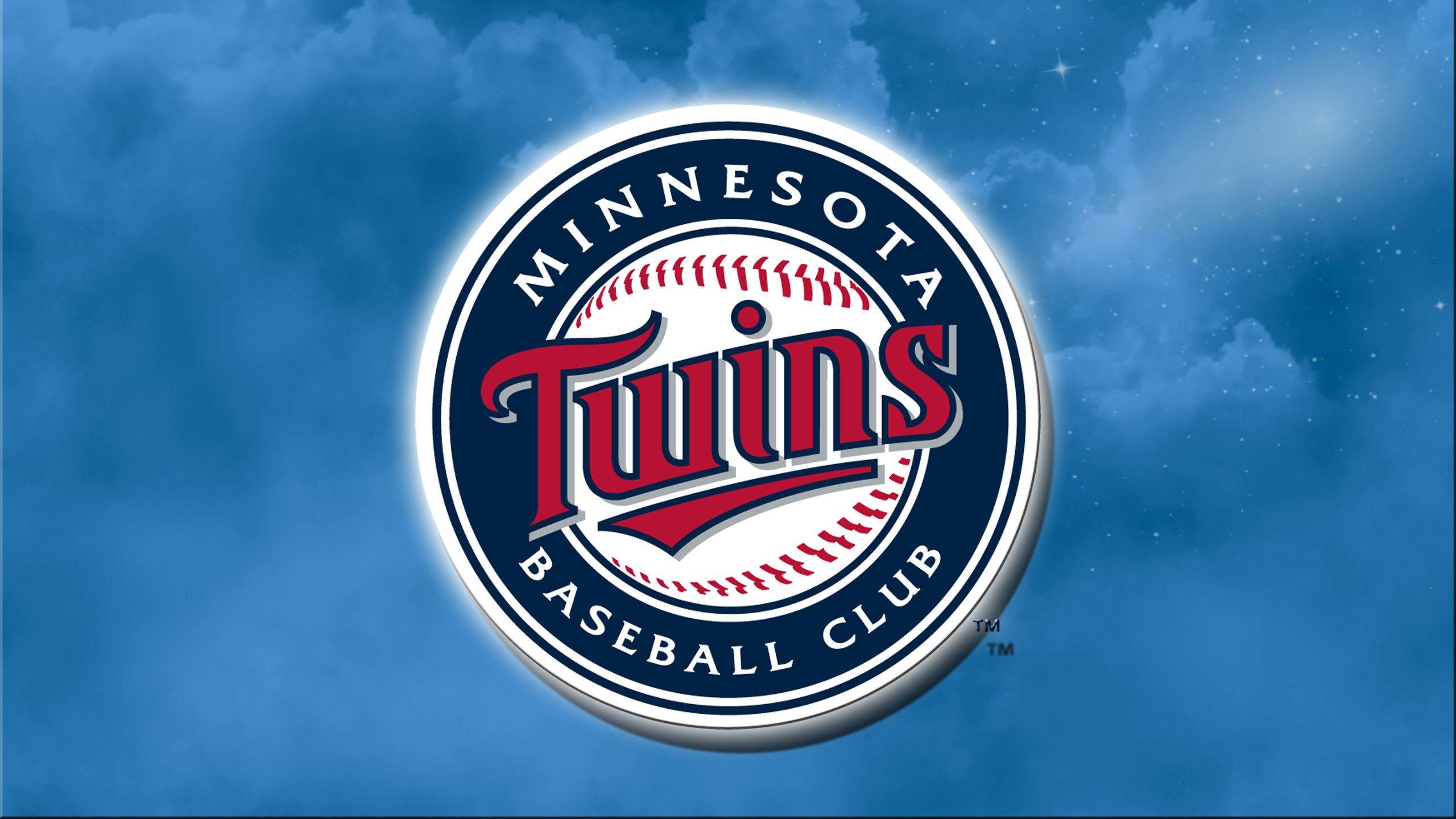 Mini-Soda Twinz ML (-130)
Archer is DEFINITELY better than this Davidson kid.
The Twins are DEFINITELY better than the Angels.
The money is DEFINITELY on the Twins.
There is DEFINITELY no guarantee we win, but I see a good chance here! 😀
WARNING: RISKY DAY   –  PLAY WITH CAUTION
Now that I have stated my disclaimer, let's begin the fun, shall we?
I'm taking a couple big risks on some underdogs in which I feel comfortable in doing so. If you think I'm crazy, no need to argue with me in the comments, just simply don't play it. I give you the research, you do what you will with the information. Fair enough?