Welcome To Hockey Squirrel
COUNTDOWN TO NHL REGULAR SEASON
Winning Tickets Inside – Register For Your Membership Today!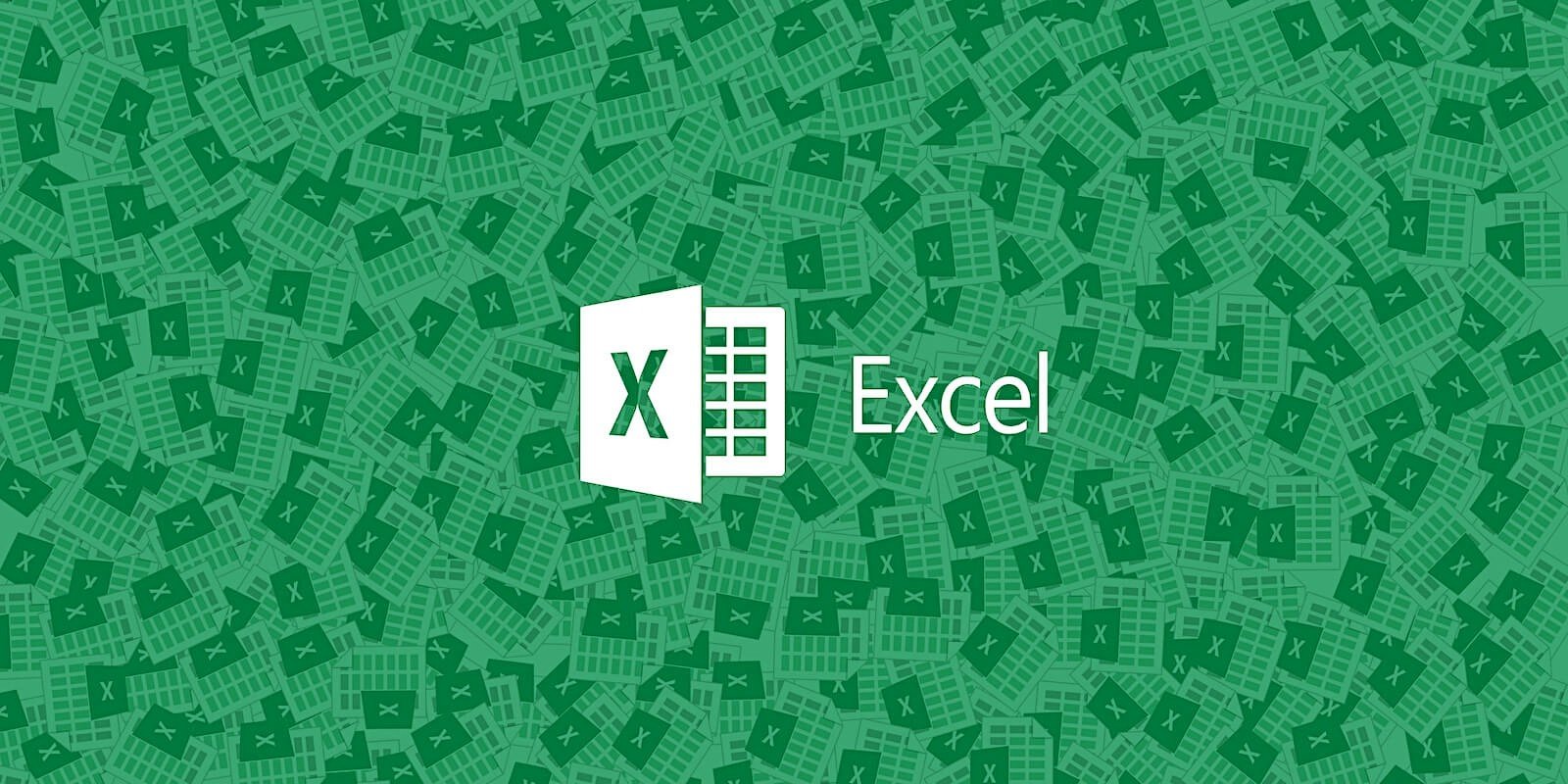 Microsoft Excel
The Microsoft Excel for Sports Bettors course is perfect for those looking to simplify and automate their daily researching tasks. Here you will learn about functions, formulas, formatting, and calculation. From building statistical comparison tables, simple data models, or even a custom and personalized unit tracking sheet, Hockey Squirrel has you covered!
SDQL
Have you ever wondered how many times a certain situation has happened? Now you can find out! Structured Data Query Language allows you to take a look back into history and build your own profitable situational systems. This course will guide you through the steps on how to query a database, decipher implied vs expected odds, and build a system repository.
BetOpenly *FREE*
Follow along live with the Hockey Squirrel as he shows you how to manage a bankroll, find valuable lines, and profit by taking advantage of 1% vigorish on BetOpenly. The goal of this live YouTube series is to grow a small $500 bankroll and in the process will give you a look into the thought process and logic behind the plays of a professional sports bettor. Watch by clicking the image above!
What Others Are Saying About Hockey Squirrel
The Hockey Squirrel provides the tools for you to do well in sports betting. His knowledge of hockey is second to none and will provide everything you need. He has been the best resource for education out there and he's always willing to help. Whether it is 3pm or 3am, it doesn't matter, he's willing to help. I can say he has become a friend to me, he wants the best for his customers and won't steer you wrong!
I've been a part of the hockey squirrel community for the last few years and I can easily say it's the most profitable I've been across all sports he participates in. Unlike most touts, not only does he help you win, but he helps you learn to win along the way by providing a constant flow of educational material. Overall, when it comes to content, learning tools, and of course winning, You would be hard pressed to do any better then the Squirel in this community. Viva la Squirrel!
The Hockey Squirrel, AKA Zane, over the past 3 years has provided me clarity in the muddy sports betting world. Hockey Squirrel has provided me with insights that are unique to the business of sports betting by educating rather than providing "just picks". Not only are his videos entertaining, but they are also FULL of educational content that will lead you down the path of becoming an independent and profitable sports bettor. Hockey Squirrel picks have been profitable over the long hall and have helped me to eliminate bad habits such as "chasing" picks and poor bankroll management. Zane doesn't just provide picks; he cares for his clientele enough to educate them too! I encourage you to jump onboard!
Take a look into the life of the Hockey Squirrel and how he got to where he is today. From the very beginning, through the trial and error, years of experience, failures, and successes. He is here to give you shortcuts, avoid the mistakes, and hand over the formula for success!